Data Notes: Metrics Matter to the GRAMMY Music Education Coalition
By Bryan Kitch
UpMetrics and the GRAMMY Music Education Coalition have been working together since the Spring of 2018 to build a data-driven approach to music access and curriculum across multiple program sites. We recently connected with Strategic Programs Director, Ryan Zellner, from GMEC on why the coalition is committed to collecting and learning from program data.
Why is data important to GMEC?
In music education, there is rarely a clear and concise set of information on which programmatic decisions are or can be made. Having access to reliable data allows us to allocate resources and programming to reach as many students through music education as possible. It also gives us a clear template of what works and what isn't working. This template or formula can then be applied to other communities around the country and create a community of informed practice around music. Our hope is that this becomes the standard for music education.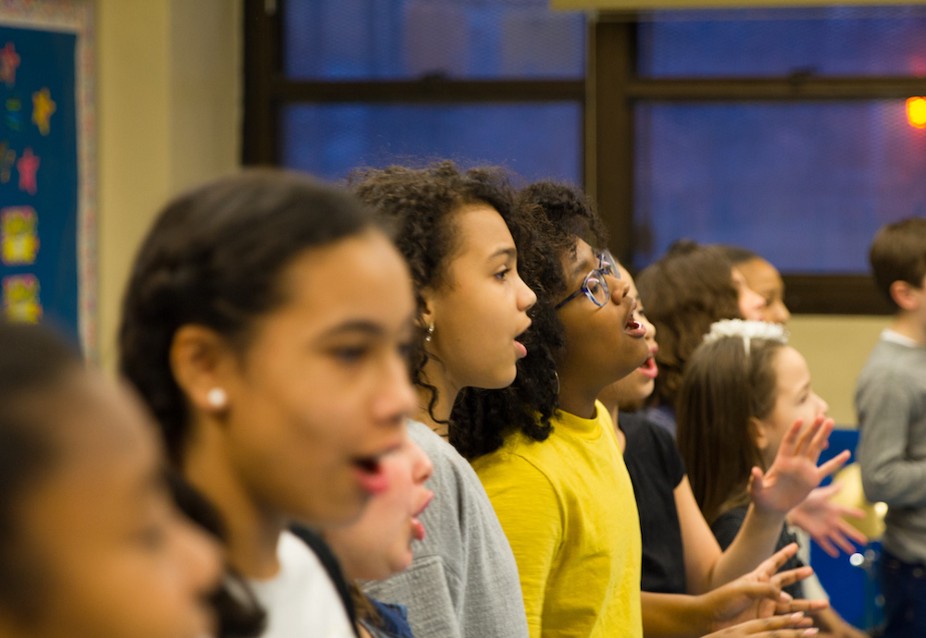 How will data shape your program design going forward?
Data is the backbone on which we need to make decisions for effective programming. For GMEC, that means reaching more students through music education. Programmatic design can now be shaped against an impact model that takes into account programmatic work and district and student demographics. By creating this template/profile model, we can then determine what will be successful under a given set of circumstances. Once this is in place, we can allocate the right resources in the right amount and also determine how much funding will be needed to be successful.
How have UpMetrics dashboards revealed insights and helped to align your team?
The dashboards are a clear and concise tool that allows for information to be easily accessed and utilized to see impact and make decisions. They also allow for everyone to be informed as to the status of the project and feel connected to the impact of their work. Just like the gauges in your car, they provide the vital signs of what is happening, therefore allowing decisions to flow seamlessly and effectively.
Thanks very much to Ryan Zellner for taking the time! Contact us to learn more about how UpMetrics can help inform decision making for your organization. Photos courtesy of GMEC.
​