WEALF: Empowering Women, Powering Business in New York City
By Bryan Kitch
"We began in 2012 with three loans—it was sort of our experimental year," explains WEALF (Women's Enterprise Action Loan Fund) founder, Vicki Weiner. "The next year, we really got going, and things started to come together."
WEALF began with a simple, but innovative idea: Offer women business owners an opportunity to pitch their businesses to the WEALF board of advisors for a chance at a two-year, interest-free loan with no guarantor, and no collateral. (In other words, WEALF has no recourse.) Loans range from roughly $5,000 to $10,000.
Not only that, but every person who receives a loan also gets paired with a mentor, who stays with her throughout the duration of the loan. Based on that relationship, each loan recipient can start to build a professional network.
"We do something a little bit different—we offer loans to women entrepreneurs who haven't been able to get funding elsewhere—and that beginning period was about proving that our model would work," Weiner says. "Now, it's taken off much more than even I would have expected. But that speaks to the fact that there are so many capable, knowledgeable women out there who are not able to get funding or support needed to grow their business from a start up to a successful business that can make them financially self-sufficient. And because of that, and because we've shown that our model works, the demand for what we do is really growing."
How do they know it's working?
"We have about a 90+% return of our loans—90+% of the people that we have funded have paid back their loans. Looking at the numbers, our portfolio has a loss rate of under 6%. That's pretty amazing."
She continues: "But that is only one measure, and it's purely financial. One of the reasons that I was interested in UpMetrics is that, from the very beginning I've been interested in learning whether or not our approach could be sustainable, and how we will know whether or not we are succeeding. What other kinds of measurements could we have?"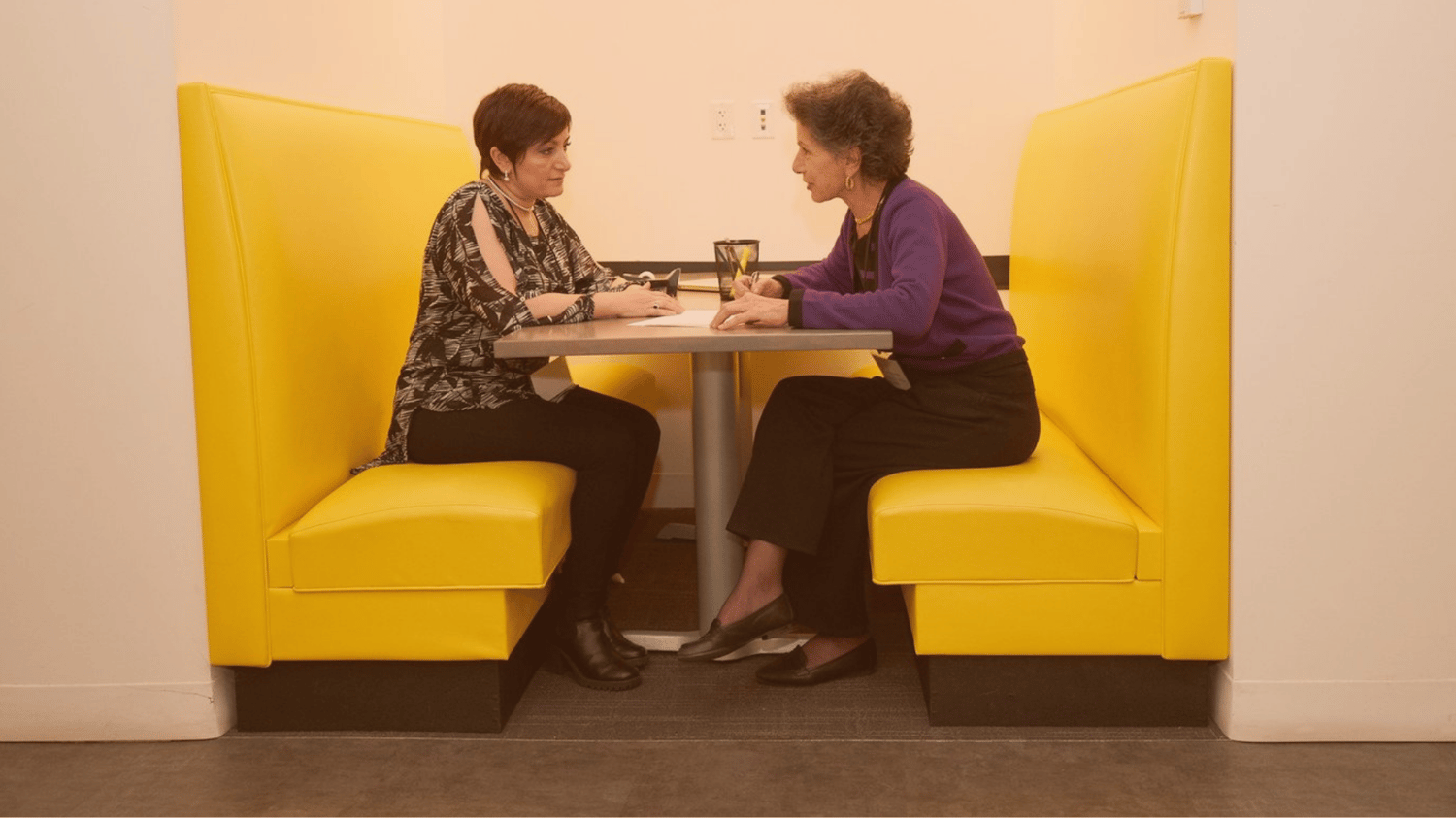 Visit the WEALF website, and you'll find a host of success stories. But Weiner is curious to know more, and to learn how else WEALF could potentially support their loan recipients.
"I'm talking about things like, are they paying themselves? Are their revenues increasing? How are they feeling about themselves? How do they feel about us? That's just scratching the surface. So, there are a lot of things we want to look at here."
While the first-round, two-year loan is interest free, WEALF also offers second-, third-, and fourth-round loans with very low interest rates, because growing businesses need funds and there are so few sources available. The goal is to help these women become financially self-sufficient through their businesses.
"Part of that goal, as well, is to help them move beyond us—that is, put them in a position where other organizations will lend them money, because they're growing their businesses. So, that's another measure of success: Have they reached a level where another organization will give them a loan? This can take years, because most of them are starting out with so little capital, and you can't grow that fast when you don't have access to funding."
In light of this, WEALF is adding further options for budding entrepreneurs.
"This year, we decided that we wanted to create a $25,000 grant. Since it's so hard for these women to get funding, this is something to aspire to for the cohort that has already repaid their first loans. Rather than being decided upon by us, we've put together a committee from a variety of backgrounds to help determine who will receive the grant—people with experience at venture capital funds, angel funds, etc., as well as some representatives from our board. So it will be more objective, and they'll have to prepare differently for it."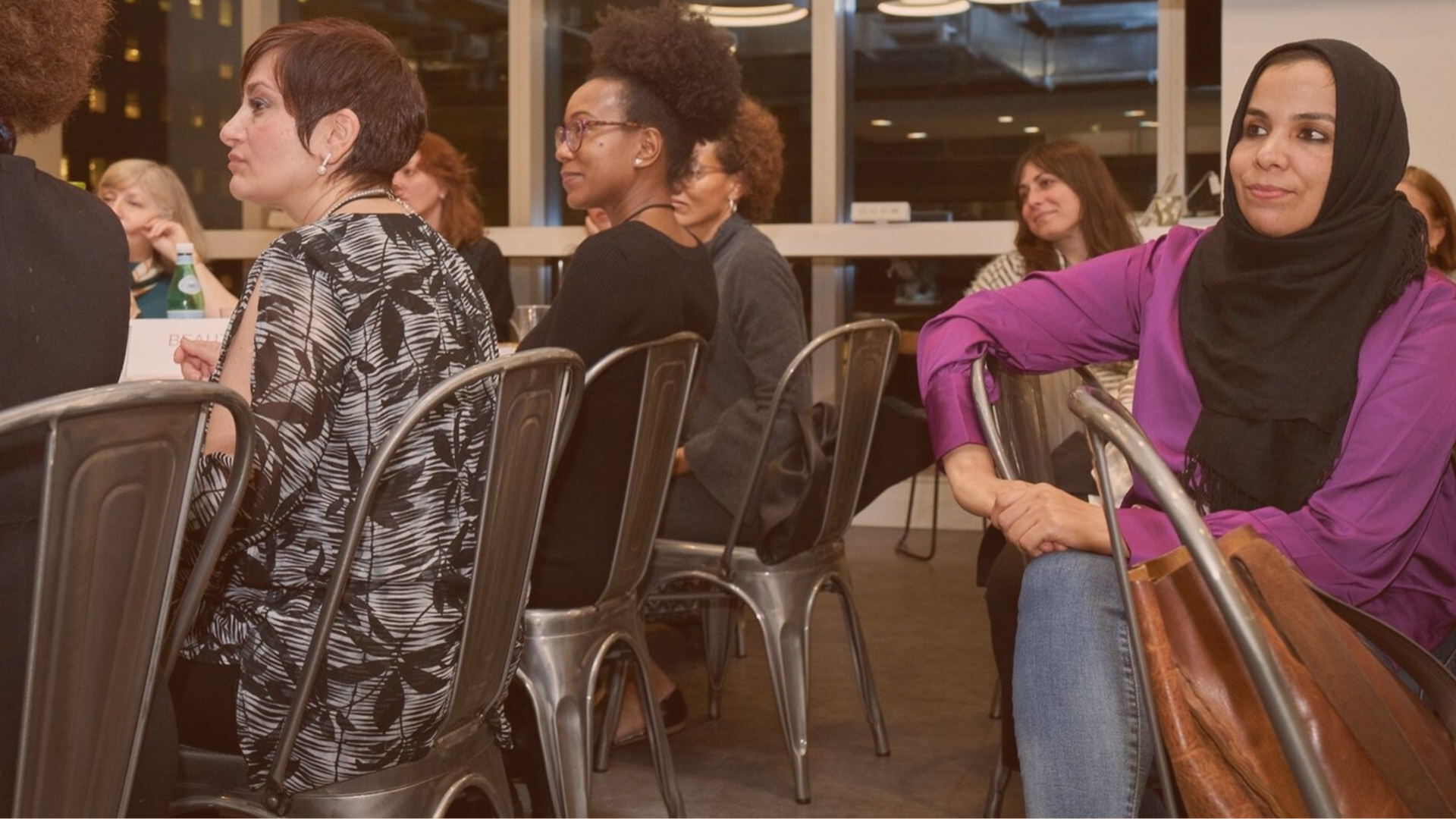 Not only will that grant offer a huge financial benefit to the grantee, it helps everyone who applies by having them go through the process and receive feedback from independent, objective sources.
When you combine the new grant with their existing work, the scale of WEALF's impact really starts to show.
"By the end of this year, we will have provided roughly half a million dollars in loans," Weiner says. "Right now, we're not totally self-sustaining, but we wouldn't need a whole lot of money if we weren't looking to grow. But I want to grow—so we need to raise some money. And to do that, we need to be able to tell our story in a more compelling way."
According to Weiner, approximately 70% of the women WEALF serves are women of color, and that is something they want to understand further as well, since, up to now, demographics haven't played a role in the application process. "Our approach is to learn about their businesses, and ask ourselves, are these businesses viable, and can we help them. We make the decision based on our experience, our gut feel, our business background.
"We are serving a community of women that no one else in the US is serving."
As Weiner, and WEALF are proving, it's about time.
Learn more about the Women's Enterprise Action Loan Fund via their official website, wealf.org. Photos courtesy of WEALF.