UpMetrics' Vinay Mullick a Panelist at Sports Philanthropy Network World Congress
By UpMetrics Staff
UpMetrics Managing Director, Vinay Mullick (formerly of Perspectives Charter Schools in Chicago), has been invited to join a panel on the importance of data in building sustainable athletics programs at the Sports Philanthropy Network World Congress, set for August 9th, 2019.

Panel Overview
11:30am to 12:30pm: Panel 3—Measuring the Impact of Your Programs

Overview: You run successful programs. Or do you? How do you measure the true impact that your programs are having? How do you determine which programs are most effective? What tools do you need to properly measure and evaluate the effectiveness of your programs? Can you truly measure impact internally–or do you need to bring in outside experts?
From the SPN website:
The Sports Philanthropy Network spotlights the terrific work by athletes, teams, leagues and other sports organizations. We all know that sports have a special power to bring people together and we love sharing the exciting successes.
"As an athletic director, Vinay was very involved at the state and national levels. Vinay sat on numerous state advisory committees, served as an elected Legislative Commission member to the Illinois High School State Association, and served on the executive board of the Illinois Athletic Directors Association. Nationally, Vinay plays an active role in the creation of professional development resources for urban athletic directors. He is a national faculty member for the National Interscholastic Athletic Administrators Association (NIAAA) and has assisted with the creation and development for the professional development course, 'Role of the Urban Athletic Director.' He is a regular presenter at local and national conferences on topics related to urban athletics, data-driven decision making, and social & emotional learning. Vinay has also achieved his Certified Master Athletic Administration (CMAA) certification through the NIAAA, which is the highest level of certification an Athletic Director can receive."
If you're in Chicago, you can join Vinay at the SPN World Congress, and receive a discount on your admission, by using the code UPWORLD.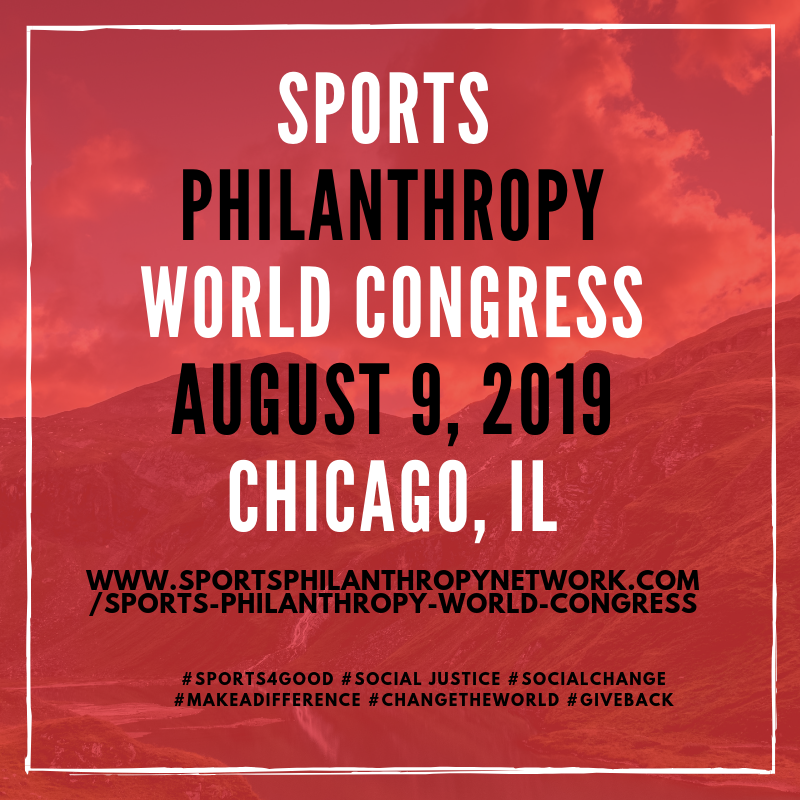 You can read more about Vinay's background, and how he arrived at UpMetrics, here on our website: "From the Ground Up: Launching UpMetrics in Chicago."
"The people we're serving—the coaches, teachers, and administrators—sometimes don't have the tools to manage the balancing act between school, their day job, home life, etc., to successfully support kids during afterschool hours the way they want to," Vinay says. "That's where our technology can help do that, and Charles is a perfect example. The core of what we're doing—putting numbers behind the work of these community leaders, quantifying it, marketing it, publicizing it, and doing all of that to better their situations for the young people they serve—is something I am extremely passionate about."
Not only does Vinay bring with him a track record of tremendous success as an administrator, he also knows very well the important role that data-driven decision making plays at every level.
For complete event information, please visit the official website of the Sports Philanthropy Network.