Having data isn't an end in itself—numbers don't do anything for you unless you know how to use them to your advantage.
There's no shortage of talk about data. It's all around us. I've even seen branded T-shirts around South Park, near the UpMetrics office in San Francisco, with slogans like, "I love it when you call me big data."
(That really happened.)
It's never been cheaper to store data, and there's never been more data at our fingertips. And that's great, in some ways. But that can also be a pain when you're trying to make use of it.

[Screenshot from Google Ngram on the use of the term 'big data' over time]
"There's really no point in having 150-page, detailed report analyzing data," says the Director of Client Services at UpMetrics, Stephen Minix. "The reality is it will be very difficult to do anything with this kind of report given the restraints that many leaders of nonprofit organizations face. It would be very difficult to take any actionable steps on data that has to be mined from such a large report. Reporting has to facilitate easily actionable next steps if it's going to be useful."
The simple ability to gather data isn't enough. We need to have a plan from the outset for what we are going to do with the data. Otherwise, it will just be a mess and no one will want to clean up.
Let's avoid that, shall we?
Four Easy Steps to Measure and Understand Your Impact:
1. Have a goal before you start
What are you trying to learn? You can't learn everything at once, so pick something specific.
2. Take pains
You've got to commit to 'the process.' Shortcuts aren't allowed. Track your own progress with data collection and hold yourself & your team accountable.
3. 'Analyze This'
One thing that can be very tough for people working hard in any arena is being honest with themselves if the numbers don't look rosy. But whether the numbers paint a beautiful picture or not, that information is vital to your success (or failure, if you ignore it).
In fact, negative outcomes can be even more informative that positive ones—getting a strong sense of what's not working can help you make it better. So, don't ignore results that run counter to what you'd like to see. Use them. Learn from them.
4. Do it over and over again
Nobody cares if you do something well one time. (Hitting one home run in a season doesn't make you a power hitter.) But people love it if you can repeat success. With every new question, repeat the process with the same attention to detail.
Make sure you're getting better every time you swing the bat.
This works because…
The initial commitment to a specific set of goals narrows your focus and makes everything more achievable, and easier to understand.
Let's face it. Do most people get excited when they hear the word 'data?' (Answer: No.) 'Data' is boring. People get excited when they hear about impact.
Here's a metaphor for what we're talking about: Do most people care about how a Formula 1 car's engine is built, or the research that went into building it? No.
But a lot of people like fast cars.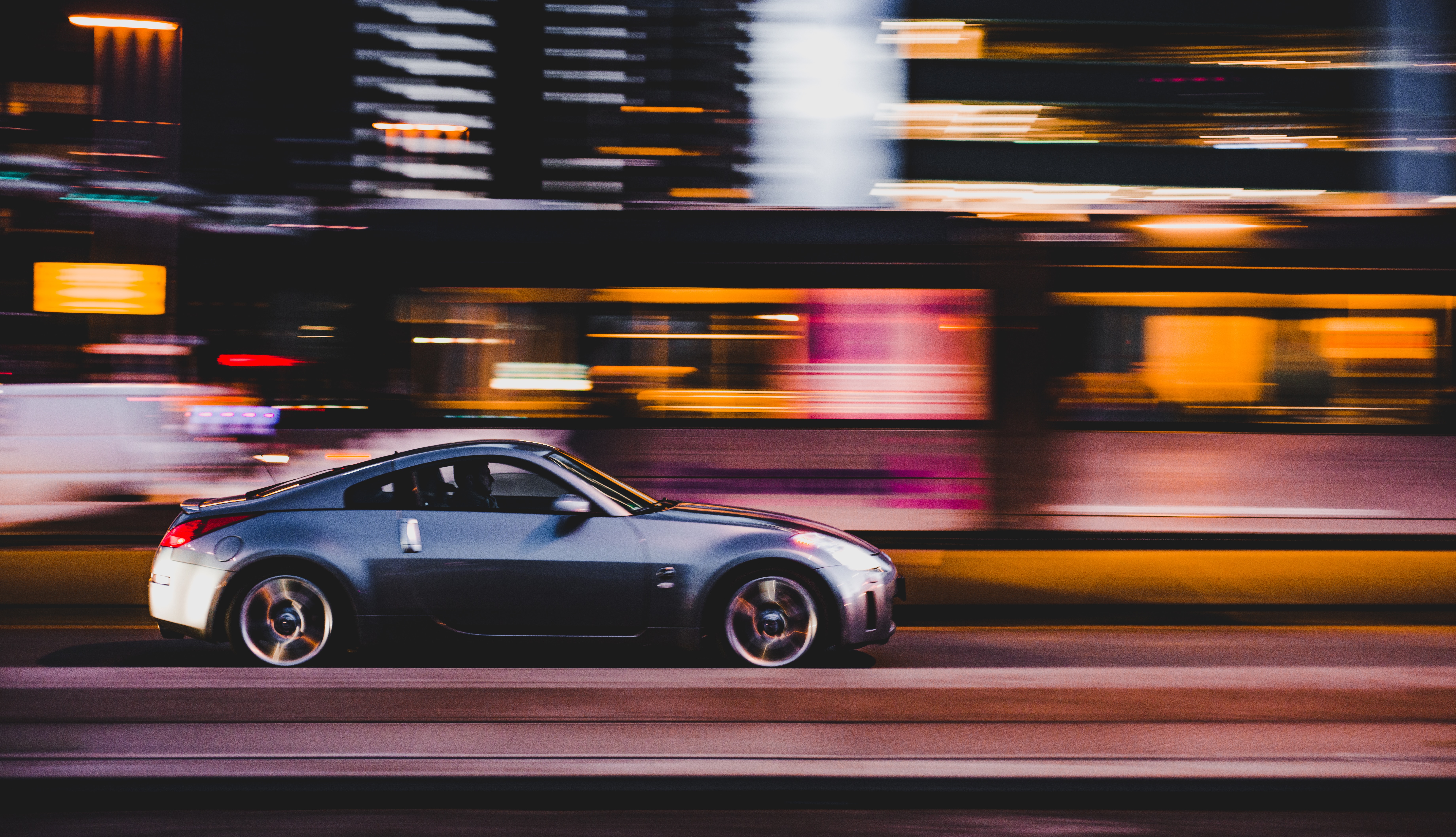 Learn more about how UpMetrics tools and services are helping organizations define, collect, and leverage their data to tell their stories, and drive greater impact.